As a key gateway organisation for disabled people's access to the arts and media we act as a voice for disabled people. We:
• run drama and theatre-based workshops for children, teens and adults with disabilities; 
• create links between organisations to strengthen access and to raise awareness of issues around disability, influencing decision makers and policy;
• run an extensive programme of events, masterclasses, and workshops through our Disabled Artists Networking Community (DANC). 
We will soon be launching TripleC's Talent Finder. Here disabled people working in the arts and media will be able to upload their profiles & CVs, and arts and media employers who are seeking to employ disabled people will be able to search for and find talent! Talent Finder will also include a jobs section where employers can upload opportunities and disabled people can find jobs.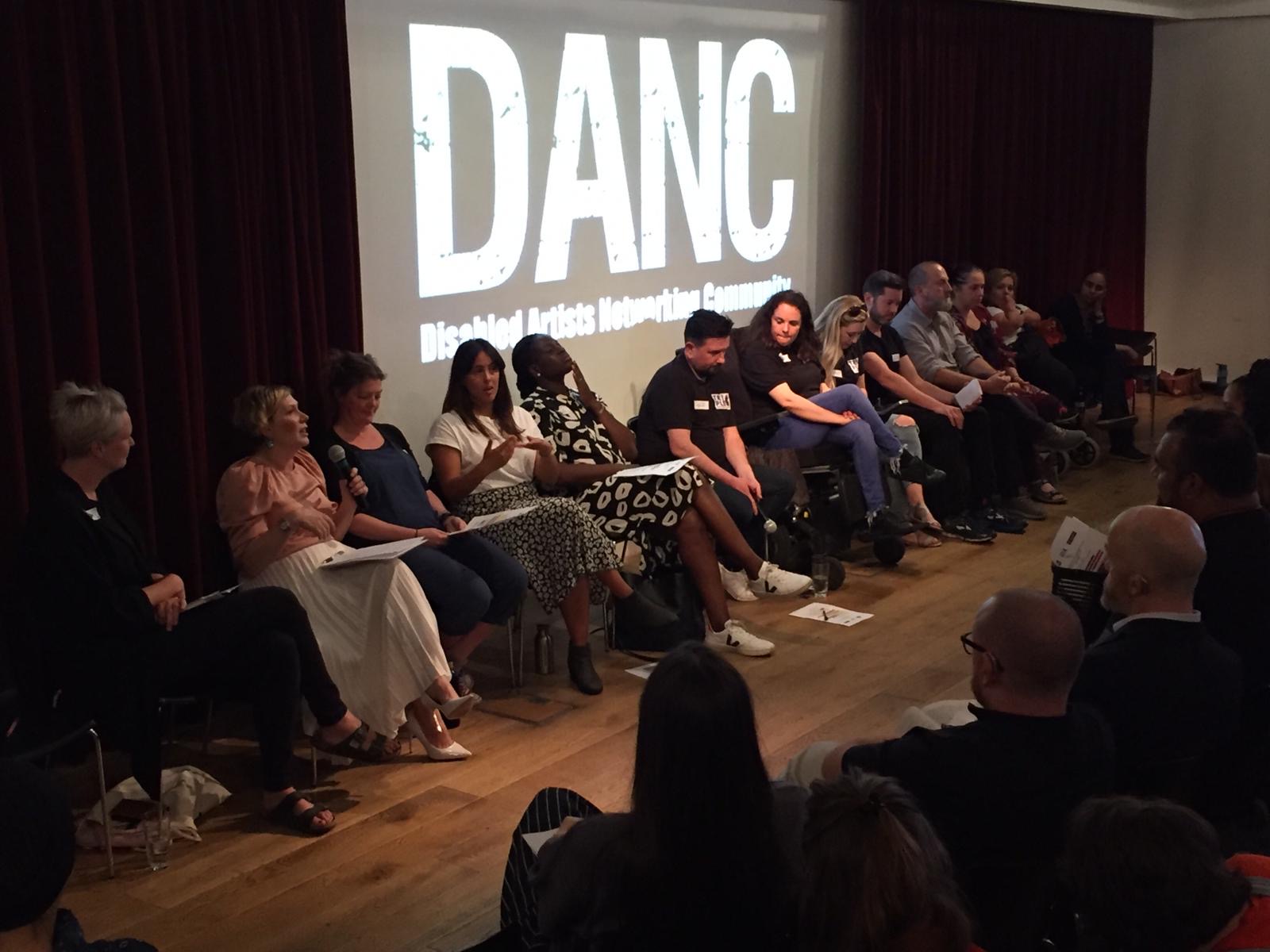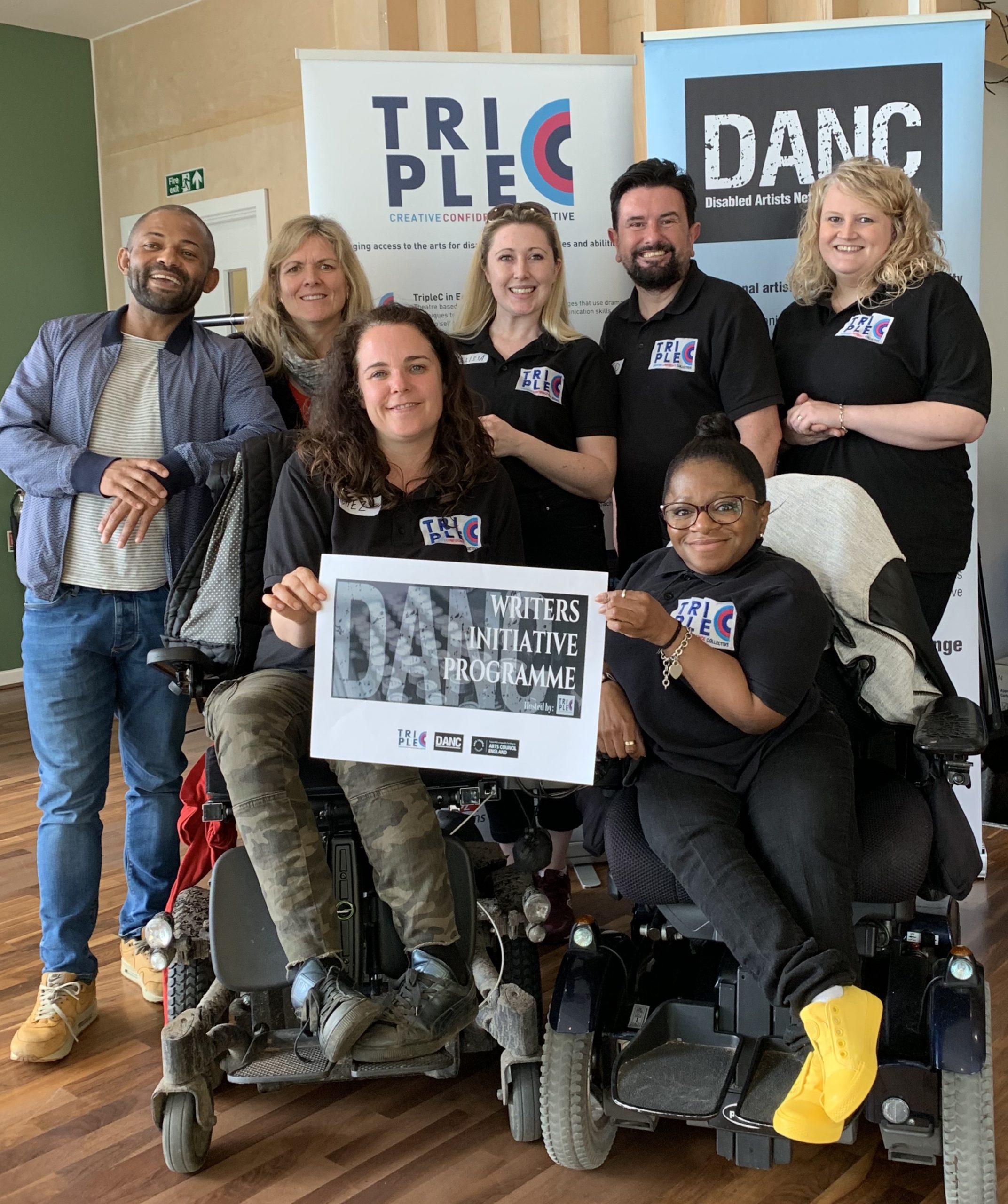 Our Values
TripleC is a values-driven organisation. We are inspired by the idea of changing the lives of disabled people for the better through:
Teamwork
Adaptability
Commitment to equality, self-advocacy and Inclusion – "never leave anyone behind"
Reflecting the lived experience of disabled people
Understanding the social model of disability
Presenting disabled artists as role models
Being a learning organisation – connecting the learning from our work and building the legacy.