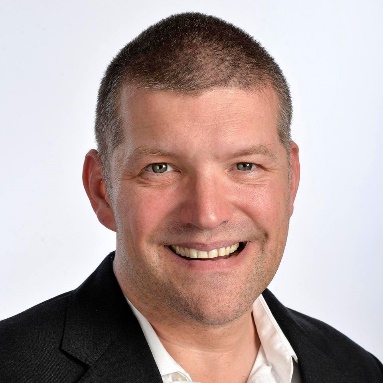 Laurence Clark - Chair
Over the last few years, I have built on my work an actor, performer and award-winning stand-up comedian to start working as a screenwriter and playwright. I was selected for the BBC Writersroom Writers' Access Group and 4screenwriting 2021. My comedy drama spec script, Wheeling and Dealing has been optioned by Chapter One Films; and (with Jack Carroll) I have developed Friends with Benefits which has been optioned by BBC Studios. I've also been commissioned to write episodes of CBBC shows Gifted and Andy and the Band. I won the Triforce UKTV Writerslam 2021 (out of 1600 submissions) and consequently my comedy pilot Perfect starring George Robinson was broadcast on Dave in 2022 – https://uktvplay.co.uk/shows/perfect/watch-online. I have also completed placements as a storyliner on Hollyoaks and Coronation Street.
I love and am passionate about the medium of television. It has the power to move people and change minds en masse, enabling large numbers to see the world from different perspectives. When television drama hits a chord with the general public, as often happens, it provokes large sections to discuss and explore issues that they would otherwise never encounter. However, as a disabled person, I get frustrated with many of the portrayals of people like myself that I watch on screen. Whilst undoubtedly, they are beginning to improve, all too often disabled portrayals exhibit well-trod stereotypes or ignore the day-to-day realities of living with an impairment. I believe this is down to a lack of knowledge on the part of the writers and a lack of disabled screenwriters currently working in the industry. I feel I have much to offer as a screenwriter through my personal experience and my wider knowledge of disabled people's lives gained through my Disability Studies MA.
In a previous life I did a PhD in Molecular Biology and Computing. I was born in Manchester but am destined to live in Liverpool with my wife and two children forever because I married a Scouser!