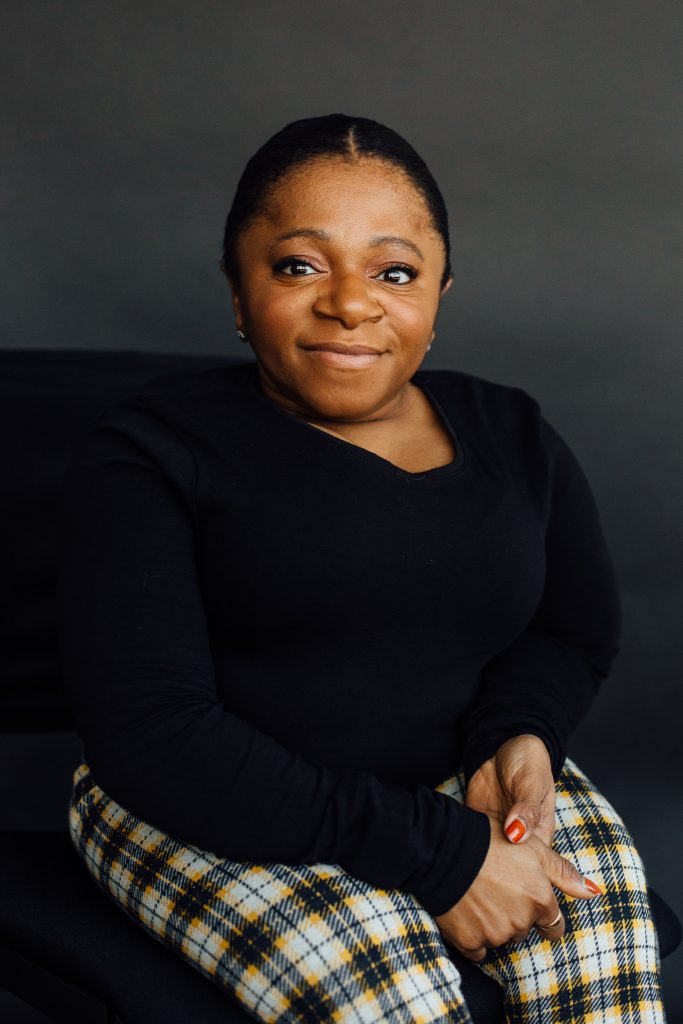 Monique Jarrett
Monique Dior Jarrett is a Model, Influecer, Advocate, Ambassador, one of our TripleC Directors  and a National and International Wheelchair Dance Champion who is now a Professional Contemporary Dancer for the inclusive dance company Stopgap Dance.
Monique is signed with one of the first agencies in the UK specifically for people with disabilities & differences. Within her first year she had taken part  in a successful Zebedee Talent,  Ever Body Beautiful campaign and landed herself in the First & Fourth Portrait of British, British Journal of Photography book after being entered into the competition in which in the 4th edition was a winning entry having her image on JCDecaux billboards around the country. Within her first year she made history and became a Cover Girl of Grazia Magazine with 4 other strong & incredible disabled women with a multi page spread inside questioning the fashion industry towards disabled consumers. She has been in National & International televised Adverts and campaigns for the likes of Facebook, Smart Energy, Pharmacy2U & Northern Rail. Monique was part of Celebrity Cruises All-Inclusive Photo Project where they started a movement to address under representation in travel marketing by creating the worlds first open Photo library for the industry to freely use in their advertising campaigns.  She has done supporting artist work on Hollyoaks & 3 BBC TV series. She has had several documentaries made about her and done multiple shoots & campaigns over the years. Monique has recently achieved one of her dreams of walking on the catwalk not only for Northern Fashion week but also for London Fashion Week with the same year.
Monique is also a National and International Champion in her class of Wheelchair Dance in the style of both Ballroom and Latin and also won in Freestyle Dance. She no longer competed but is now a dancer for Stopgap Inclusive Dance Company where in a short space of time has performed with them at Wembley for the televised performance of the Paralympic Home Coming. Has traveled to help facilitate a dance workshop and speech in The Netherlands. She is one of the performers in Stopgap's online YouTube channel series Dance For Kids With IRIS and through the dance company was a performer in the opening ceremony of the 2022 Commonwealth Games as part of the Baton bearer. 
She is the Digital and Tech Manager of TripleC and has facilitated dance workshops on behalf of TripleC in which she is also 1 of the 5 Co-founders and Directors.  She hopes to continue to help as many people as she can through the mediums she has been lucky to have had success in. 
Monique is an advocate for disabled body positivity and true representation of disabled artist & models within the media all while being an ambassador for several organisations and companies.